Create your project in 3 simple steps
Make project management simple and intuitive for both small work teams and more complex organizations. Control every detail: the health of the company in general, the status of a particular project, the following deliveries to be made, the workload per user, the allocation of hours and much more.
Optimized for managing agile projects
Finally, a tool that makes it easy to handle iterations for your projects in SCRUM.
You can load as many iterations as the project takes and distribute the load of product backlogs among them. Also, the tree of iterations is multilevel; You can divide the project into phases and stages.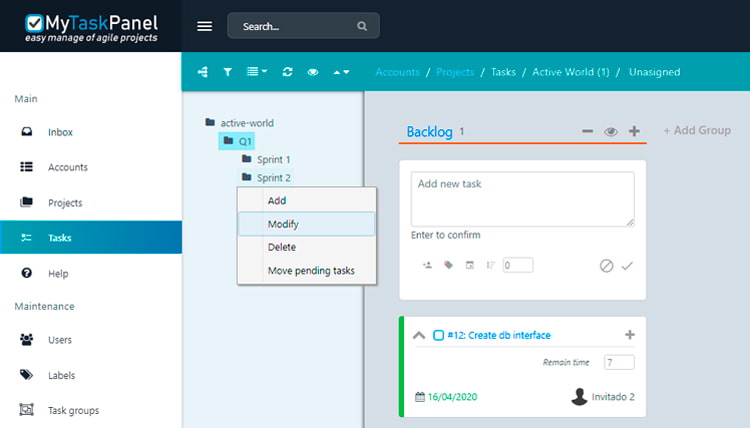 Control the status of a project
Dashboard with valuable information on the most important aspects of the project status: degree of progress, deviations, percentage of tasks by state and work group, productivity, etc.
Check the data you need at all times.
Use the task's own indicators, alarms, variable labels, the ability to follow a task, enter comments, upload files or see the historical evolution, to always keep control of each project task. Using the different views available (by user, by state or by group) and advanced task filters, you can focus your attention on those tasks where it is really necessary.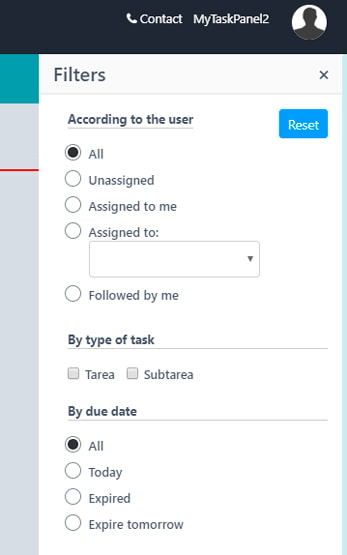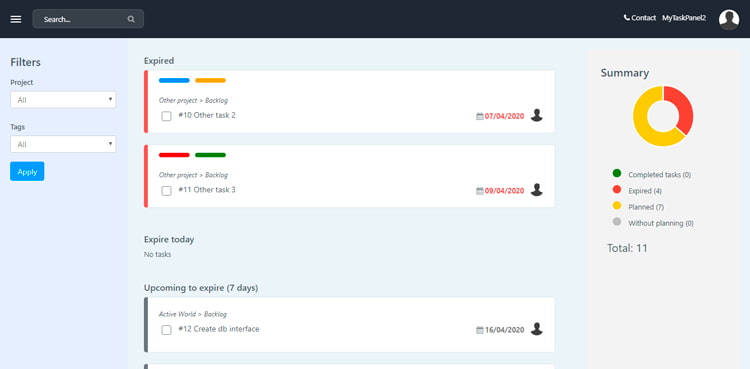 You have an inbox where you will find all the tasks that are under your responsibility, no matter what account or project they belong to, so that your daily work is simplified. 
More than 5000 users have already used MyTaskPanel to manage their projects.
Some of the companies that trusted us: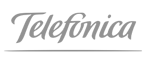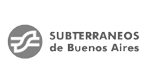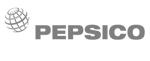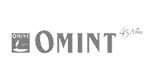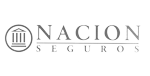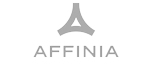 Licenses for packages oriented to different professional profiles and sizes of equipment
FREE
✓ 5 users
✓ 1 account (workspace)
✓ 1 GB of internal storage
✓ Unlimited storage in the cloud
✓ Unlimited projects
✓ Backlogs and unlimited Tasks
✓ Classic Dashboard
CLASSIC
With everything the FREE Plan includes plus:
✓ 15 users
✓ Unlimited accounts (workspaces)
✓ Unlimited iterations
✓ 10 GB of internal storage
✓ Full Dashboard
PREMIUM
With everything the CLASSIC Plan includes plus:
✓ 50 users
✓ 50 GB of internal storage
BLACK
With everything the PREMIUM Plan includes plus:
✓ Unlimited users
✓ 100 GB of internal storage
​✓ SLA available that guarantees a 7x24 service and priority support in case of any eventuality
Frequently Asked Question
First steps
Kanban board
Advanced Tasks Editing
Agile Projects